Irwin's Mountain Inn
Welcome to Irwin's Mountain Inn!
Situated on Banff Avenue near the heart of downtown Banff, our 65 room hotel offers a variety of room styles to suit your accommodation needs. All within the picturesque Canadian Rockies, in Banff National Park, Canada's oldest National Park.
Make sure you enjoy our terrific in-house amenities, including air conditioned rooms, an 8-person hot tub, traditional dry cedar sauna, fitness centre, and complimentary Wi-Fi.
Please ask our friendly front desk staff for help with any recommendations on how to make the most of your stay. Banff National Park is full of incredible experiences from hiking, cycling, canoeing, kayaking, to skiing, skating and much more! Not only that, Banff has all kinds of terrific restaurants, shops and natural hot pools just waiting to be explored.
Compilmentary Wi-Fi
Complimentary parking
Pet Friendly
Air Conditioned Rooms
8 Person Hot Tub
Dry Sauna
Fitness Centre
Meeting / Conference Room
Express Check-out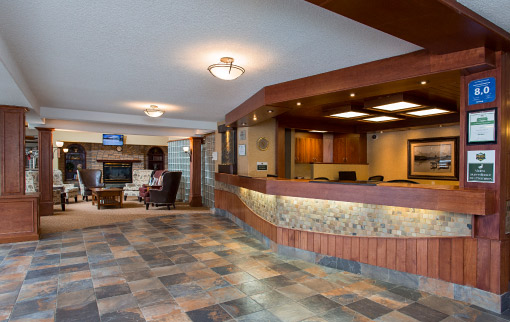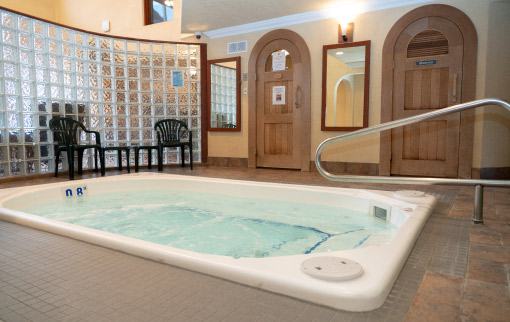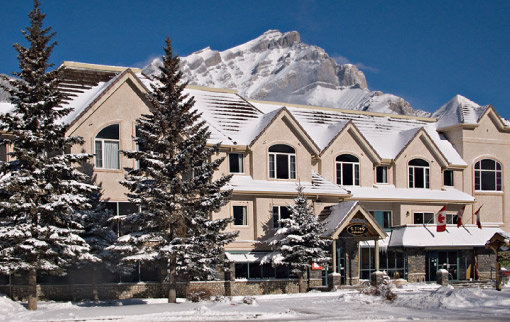 Loved our Stay
We absolutely loved our stay here. The room was the perfect size, there were vending machines & a gym room which was perfect. Also, the location was walking distance from downtown Banff which was also great.
Reviewed June 2023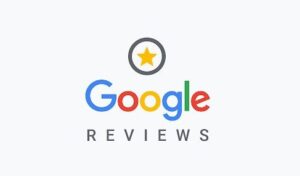 Excellent Location
Frances (Front Desk) was very professional. Clean rooms. Excellent location, close to restaurants and gift shops.
Reviewed June 2023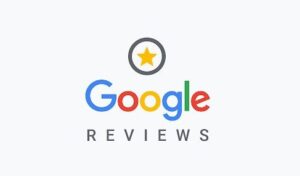 Feel Welcome
Rooms were clean and quiet. Very friendly and helpful staffs who make you feel welcomed. Hotel itself is pretty clean and offers a lot of amenities such as pool, gym, and bar. It is 5 mins walk to the village which have lots of places to visit and eat.
Reviewed January 2023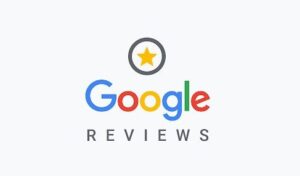 Friendly Staff
The staff were friendly and helpful. The room was clean and quiet – much appreciated with our sleeping four month old. The hotel is located downtown in a very walkable location. Although we did not get to use it, there is hot tub available. The proximity of the attached restaurant (El Toro's) was convenient and the discount for hotel guests was appreciated.
Reviewed December 2022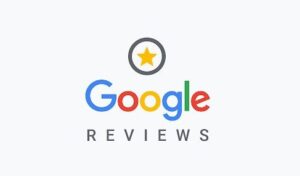 Nice place to stay
We stayed at Irwin's for the second time since November. It's an older hotel, but has been renovated. It was very clean & comfortable. Our room had two beds, a sitting area, small fridge, coffee maker, microwave & bar sink. We were also able to use the hot tub, which was very relaxing. During this pandemic, you book a time to use the hot tub, and only the people from your room use it at that time.
Reviewed February 2021
Great Experience (and very clean)
We stayed 2 nights at Irwin's and will go back again. Staff was friendly and efficient. We visited during COVID and felt very comfortable with their protocols and the cleanliness of the property. We had to book a time to use the hot tub which was very easy and felt that we were given ample time to enjoy it as well as very safe with the cleanliness. It's a difficult time for hotels and we thought Irwin's did a fantastic job
Reviewed October 2020
Great Value
We had a lovely stay at this hotel! The room we stayed in had been updated and was exceptionally clean. We ate breakfast each morning in the hotel restaurant and the food was excellent – well above the typical breakfast fare. There is an underground parkade for parking but the ceilings are very low (our son hit his head walking to the elevator) but it was fine for our SUV. The staff at the front desk were very friendly and helpful. Our kids used the WIFI for their university classes without any issues. The hotel is located on the strip close to shopping and restaurants and for the price, it definitely was well worth it!
Reviewed October 2020
Superb staff!
The highlight of our stay at Irwin's was the staff. The woman who checked us in was well prepared with helpful information, and Chris went above and beyond the day of checkout and definitely gets my vote for 'employee of the month'! We had a very comfortable room that appeared to have been recently renovated since our last stay so value-for-money was great. Irwin's location is easy walking to all the amenities of downtown Banff with easy access off the main street and free underground parking. We will be sure to stay again.
Reviewed September 2020